We have constructed pyramids in honor of our escaping
This is the land where the Pharaoh died
                        Jim Morrison, Doors, Texas Radio and the Big Beat
Hello. My name is Charles Dermer. I grew up in Scottsbluff, Neb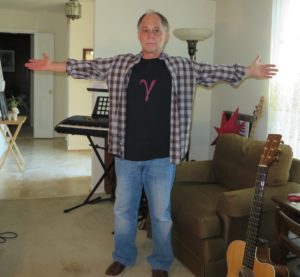 raska, a town in the Husker panhandle about 40 miles from the Wyoming border. I was confirmed in the Roman Catholic Church and radicalized in the western Nebraska counterculture. I graduated Scottsbluff Senior High in 1972, missing the draft by one year.

Instead of embarking on a musical career (in spite of my inclinations), I chose the way of physics and philosophy at the Claremont Colleges, about 30 miles east of LA. I got a physics BS from Harvey Mudd College in 1977 and a (low-temperature experimental) physics MA from Dartmouth College, Hanover, NH, in 1979. It was then back to California—the University of California, San Diego, at La Jolla—where I changed fields and studied theoretical astrophysics under Professor Robert J. Gould.

After receiving a PhD from UCSD in 1984, I did postdoctoral work at NASA's Goddar
d Space Flight Center, Greenbelt, MD, from 1984-1986, and at Lawrence Livermore National Lab and UC Berkeley Space Sciences Lab from 1987-1991. I was research scientist at Rice University in Houston, Texas from 1991-1992 before joining the Space Science Division of the US Naval Research Laboratory.

From 1992 until I retired, in 2015, I was head of the High Energy Astrophysics Theory Section in the High Energy Space Environment Branch at NRL. My research specialty is high-energy radiations from black holes, neutron stars, and supernovae. I made a brick in the wall of knowledge. I think. See Science.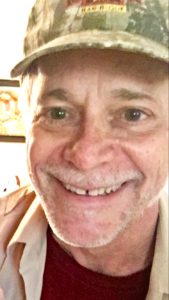 I have completed my first album of music, the Crole River album of original American music sung by classically trained Russians. For samples, see Music. I'm playing in some bands. I'm making demos for a follow-on album to Crole River, Xela, and an album of instrumental music, Orchids in Sunlight, is in preparation. I've put together a show–half covers and half originals–of American music.
I tweet @chuckdermer, ergo sum.