including photography, video, and the fine arts
I come on behalf of the river people, and present music as evidence for their existence. Wedged in the Pale halfway between God and Caesar, lost in a cloud embankment, decried and despoiled, we tried and we toiled, only to find: Weezer!

Crole River reminds me of some hidden parts of the North Platte River, which nourished the town where I grew up.
A selection of photos of mine taken since leaving government (goodbye, Sam).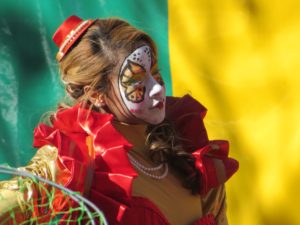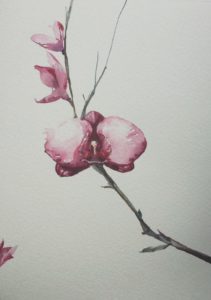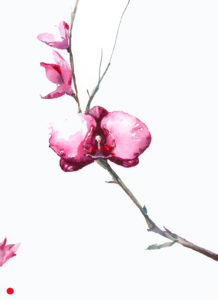 Video 
Here is an example of video-editing that I did with clips I took of the Insane Clown Posse (free) concert at the Lincoln memorial, September 16, 2017. 

In our exploration of life, a meaningful place must be reserved for kitsch art. 
This is a selection of screen shots of some of the most beautiful women in the world, according to the exacting standards of beauty formulated by this website's author. Available to subscribers.
Even though art is not my forte, I made a stab at it by making a collage out of photographs that I encountered during the year 2004. This is the result. One year was painful enough, and 2004 was a particularly unpleasant year, so I haven't done a second.