Kitsch art is the final stage of  art and kitsch art is the rejection of art. It beckons to a state of innocence, a world beyond, in the land of make believe. It finds beauty in all things, even a Nebraska football stadium made of knick-knacks, or popsicle sticks for a sled, or matching his and her miniature rocking chairs made out of clothespins (all at my parents' house). Kitsch is all around us: we just need to be woke to kitsch.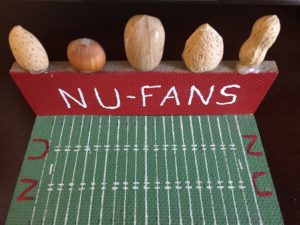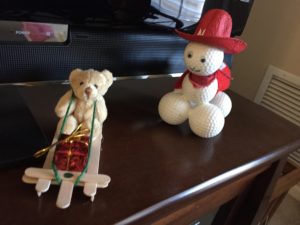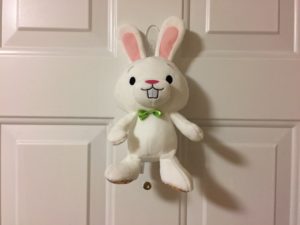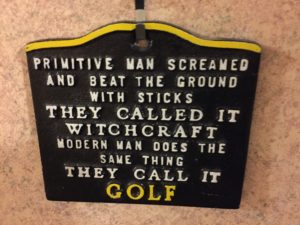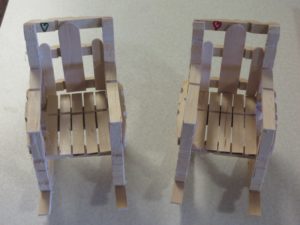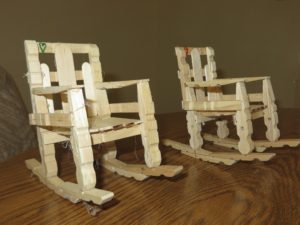 High Kitsch has a distinguished tradition in America, which is traced from the Hudson school to Thomas Kinkade.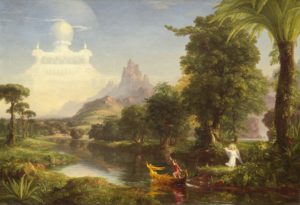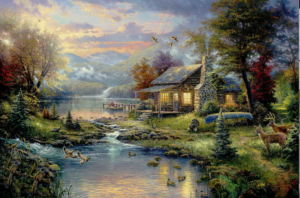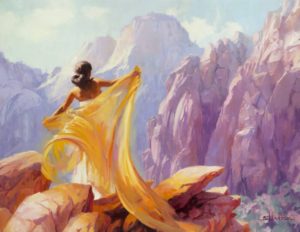 Political kitsch induces the gag reflex and a vomiting sensation. Two examples: the newly married Melania and Donald Trump with the Clintons in a scratch-your-back arrangement (according to candidate Trump).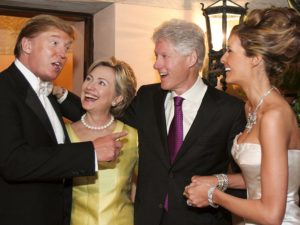 Another iconic example of political kitsch is President George W. Bush parading on an aircraft carrier flight deck  with codpiece on display in front of fellows dressed like Willy Wonka in the Chocolate factory when the time of troubles has hardly begun. How do you say hoobris in Texan?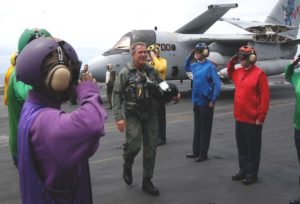 Egon Schiele is not kitsch.